December 2017 Common Ground Newsletter

Black and Latino children with asthma in the Finger Lakes Region are four times more likely than their white peers to wind up in emergency rooms, according to a new issue brief on pediatric asthma from Common Ground Health.

"With proper treatment, asthma attacks should largely be a problem of the past," said Albert Blankley, director of research and analytics with Common Ground Health. "To realize that potential, we need targeted interventions for young children from poorer neighborhoods and communities of color."

Learn more here.
When New York state launched its Regulatory Modernization Initiative for health care this fall, Common Ground Health made sure that our region was part of the change conversation.
Senior staff attended statewide workgroup meetings and sought input from regional providers on the Department of Health's recommendations for telemedicine, dialysis, cardiac care and behavioral health.
"Our region responded quickly, providing an important perspective on how to best adapt health care regulations for new technologies and ways of practicing medicine in the Finger Lakes," said Dr. Thomas Mahoney, chief medical officer of Common Ground Health.
Partner spotlight
African American and Latino Leadership Development programs
Common Ground Health salutes the United Way of Greater Rochester's African American and Latino Leadership Development programs, which are marking their 25th and 35th anniversaries, respectively.
"It's hard to be heard if you are not at the table," said Wade Norwood, chief strategy officer at Common Ground Health. "These programs give promising individuals from communities of color the preparation they need to take their place on boards and pursue other leadership opportunities in our community."
Learn more about the programs here.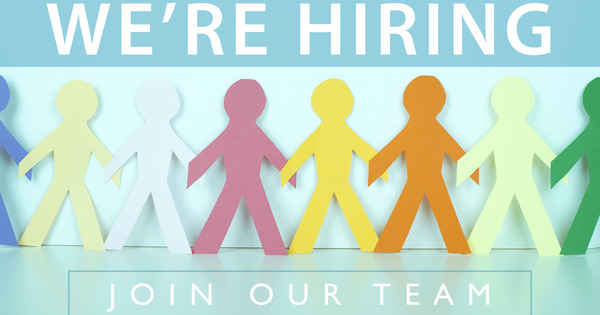 Causewave Community Partners recently featured Summer Meals and Common Ground Health's Dina Faticone as part of its
marketing campaign
about successfully creating change.

In a Health Affairs blog, Common Ground Health Senior Consultant Howard Beckman and colleagues were
lauded for their "pioneering" efforts
to improve the quality of health care.

In a blog for the National Physical Activity Society, Mike Bulger, healthy communities project coordinator at Common Ground Health, discusses the root causes of health inequity in low income neighborhoods. Read it
here
.
Common Ground Health
1150 University Avenue, Rochester, NY 14607
(585) 461-3520